WHY PROTECT YOUR UPS WITH WARRANTY UPS?
FAILURE IS EXPENSIVE
When most UPSes fail, people have few other choices than to buy another system. Large UPSes are expensive, slow to ship and a hassle to handle. A typical 10kva UPS might take 1-2 weeks to arrive, weigh 200+ lbs, and cost over $6000. Plus, there is a good chance that you might not really know why the unit failed. Some people go ahead and buy new batteries, in hopes of solving the problem. Or worse yet, the new unit fails just like the first. Its is this uncertainity and cost that makes a failed UPS such a hassle.
But there is an answer... WarrantyUPS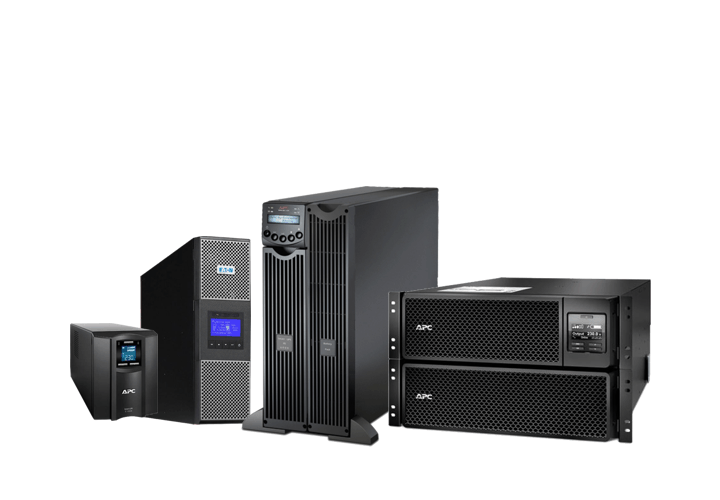 HOW CAN WE DO THIS?
WarrantyUPS is part of one of the largest UPS repair facility network. Our parent company repairs, rebuilds and recertifies all types of UPSes. For some models we have so many years of experience with and a 100% restoration success rate that we can offer low priced warranties. Since 1981 we have serviced our power customers with affordable prices and reliable products. Our WarrantyUPS venture is just a continuation of this committment.
CORE PROTECTION FOR LESS
Our WarrantyUPS programs cover the core system functions for your UPS unit. They DO NOT cover batteries, cosmetics, and accessories. By focusing on the real failures of UPSes, we avoid alot of the costs associated with warranting whims. We expect our customers to maintain their UPSes and therefore rarely need our service. But if you need it, we'll be here.